Here's the cheapest solution for the new Marcelo Brozovic SBC in FIFA 22!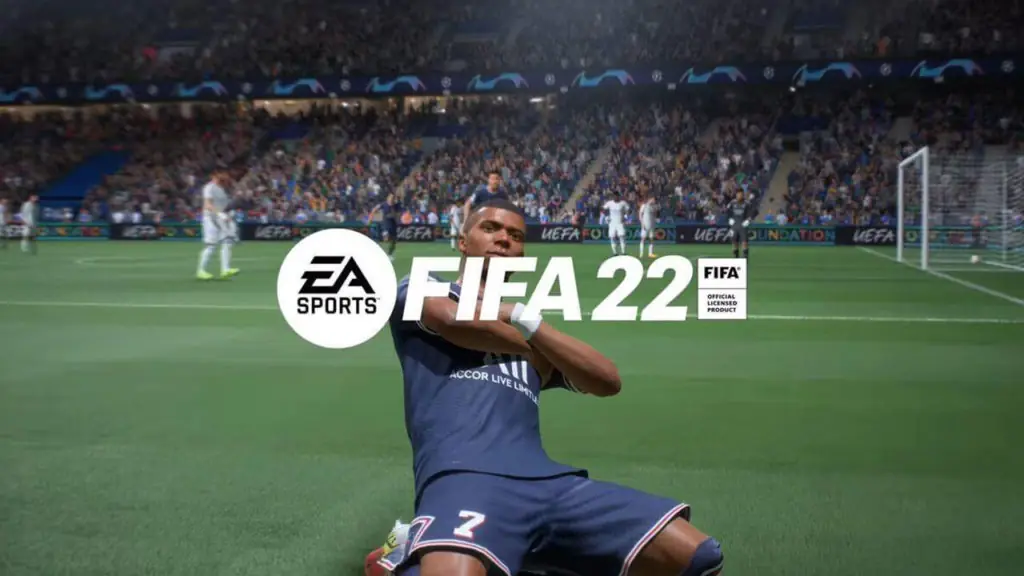 Inter Milan's Marcelo Brozovic is Serie A's Player of the Month for April. With the Croatian midfielder putting on a stunning performance throughout the month. Leading his team to four consecutive victories in which he also scored two goals and displayed astounding technical ability. 
As a result, there is a new Squad Building Challenge available on FIFA 22 to acquire his freshly-minted 88 OVR POTM card. 
Here is how to complete the POTM Marcelo Brozovic SBC in FIFA 22. 
How to Complete POTM Marcelo Brozovic SBC in FIFA 22
Although, this isn't Brozovic's first special card in FIFA 22. As the Serie A tactician was handed out an 86 OVR MOTM card and a miraculous 91 OVR ShowDown SBC earlier this year. Cementing his spot as one of the best midfielders in world football. 
Nevertheless, this POTM Marcelo Brozovic features incredible all-around statistics. As a matter of fact, every major category ranks between 78-85. Moreover, it's also a rather simple SBC to complete, and one that will only cost you around 20,000-25,000 FUT Coins. 
The requirements and cheapest solution is laid out below. 
Segment 1
First, segment one will need to contain at least one player from Croatia, carry a minimum overall squad rating of 82 and a minimum team chemistry rating of 60. The cheapest solution for this is as follows: 
GK – Rui Patricio (82) – Roma FC/Portugal
RB – Nordi Mukiele (81) – RB Leipzig/France
CB – Simon Kjaer (83) – AC Milan/Denmark
CB – Jerome Boateng (82) – Olympique Lyonnais/Germany
LB – Ben Chilwell (82) – Chelsea/England
CM – Christopher Nkunku (81) – RB Leipzig/France
CM – Tanguy Ndombele (82) – Olympique Lyonnais/France
CM – Christian Eriksen (82) – Brentford FC/Denmark
RW – Hans Hateboer (80) – Atalanta BC/Netherlands
ST – Franck Ribery (81) – Salernitana/France
LW – Ante Rebic (82) – AC Milan/Croatia
However, the best news of all is that you have plenty of time to complete this Squad Building Challenge in FIFA 22. With the POTM Marcelo Brozovic SBC set to expire on June 4th.